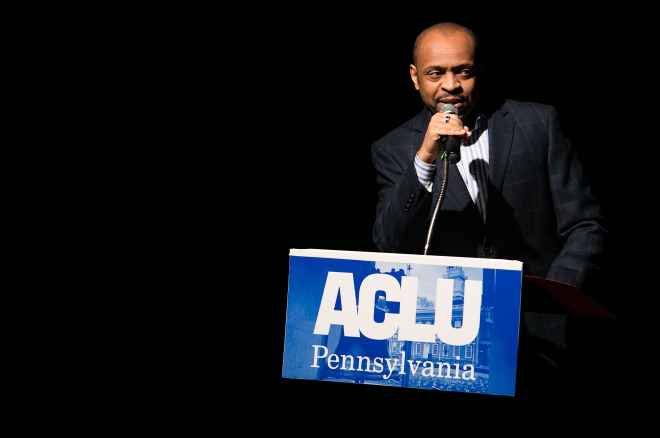 Reggie Shuford reflects on 26 years at the ACLU.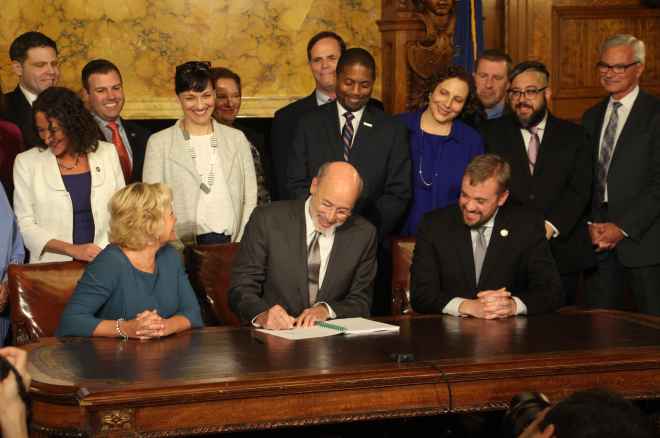 Voting Rights
Over the past two years, MAGA Republicans in Harrisburg have been pursuing a radical, anti-democracy agenda.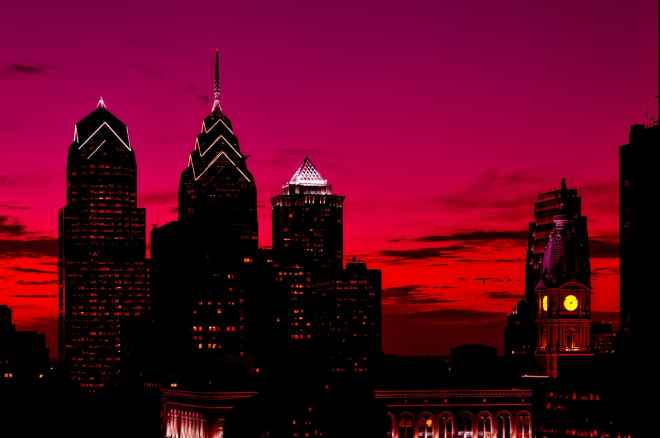 Criminal Justice Reform
The stigma surrounding sex workers is rooted in personal beliefs, false assumptions, and a culture of sex work being too taboo to discuss openly.
January 20, 2023
The ACLU of Pennsylvania and the Community Justice Project are urging city of Pittsburgh and Allegheny County officials to work with local stakeholders, experts, and residents to develop a set of clear...
January 11, 2023
Today, the Pennsylvania Senate passed two state constitutional amendments that threaten to roll back democracy in the commonwealth. 
December 16, 2022
HARRISBURG – Today, the ACLU of Pennsylvania and POWER Interfaith filed an amicus brief in support of a lawsuit brought by Philadelphia District Attorney Larry Krasner opposing impeachment proceedings in...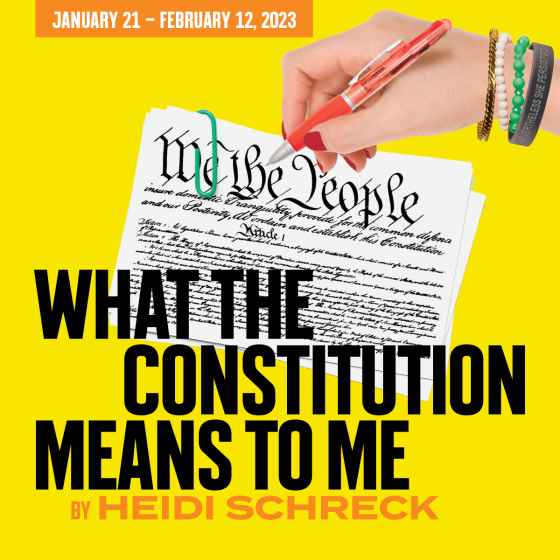 January 21, 2023 (All day)

–


February 12, 2023 (All day)
Join ACLU-PA at the Theatre!
View Event