Join us from November 16 through November 20 for our week-long virtual Centennial Celebration that will feature engaging interactive programming throughout the week including a book talk, special guests, live performances, and a virtual gala. It will be a week of fun and inspiration that you won't want to miss.
Monday, November 16, at 6:00 pm - Virtual book talk on Fight of the Century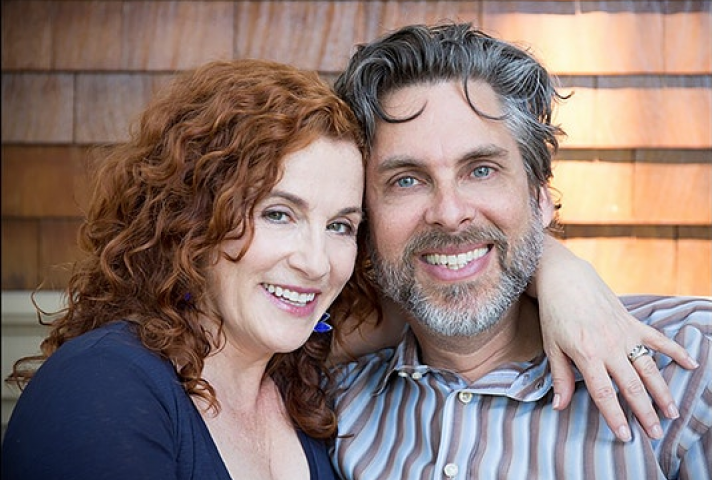 Virtual book talk on Fight of the Century with authors Michael Chabon and Ayelet Waldman, moderated by ACLU-PA Director of Communications Andy Hoover. We have partnered with the
White Whale bookstore
, which has signed copies of Fight of the Century that you can purchase. 
Tuesday, November 17, 6:00 pm - YLOT Young Professional Virtual Happy Hour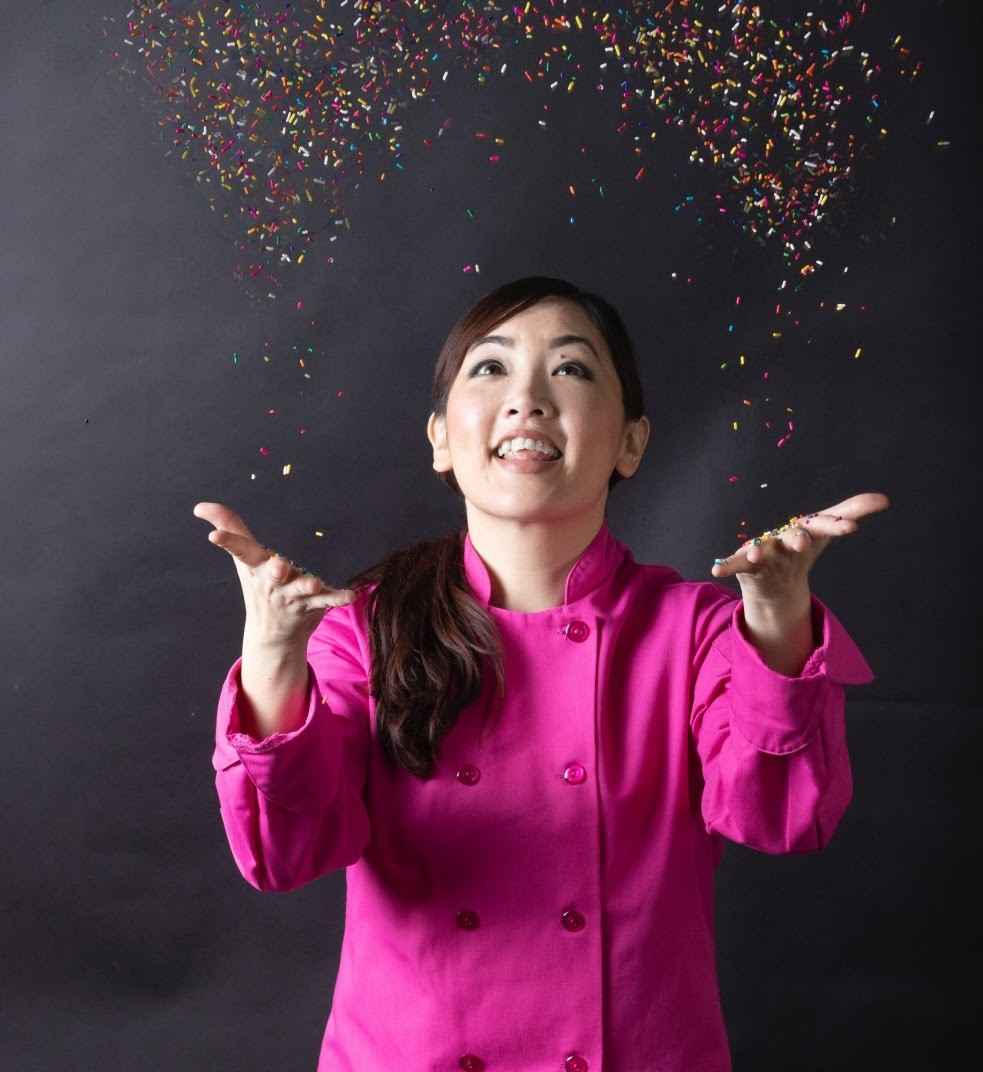 Join us for a happy hour with special guest Jasmine Cho. 
Jasmine M. Cho
 is a Pittsburgh-based artist, author, and cookie activist most known for using portrait cookies to elevate representation for Asian Americans & Pacific Islanders. She is also a Food Network Champion ("Christmas Cookie Challenge" Season 3, Episode 8) and the Founder of Yummyholic. 
Jasmine Cho has designed limited edition RBG cookie art postcards that are for sale. All proceeds will benefit the ACLU-PA Foundation.
Thursday, November 19, 6:00 pm - Virtual Centennial Gala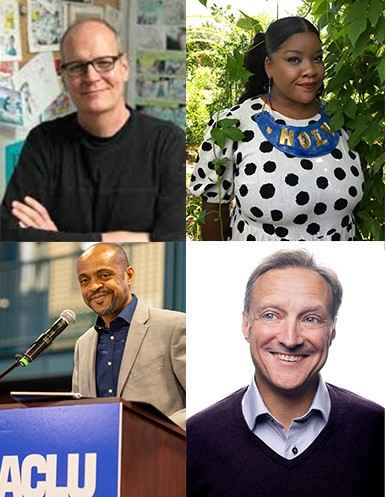 Join us for our virtual Centennial Gala featuring ACLU-PA Executive Director
Reggie Shuford
, ACLU-PA Legal Director
Vic Walczak
, award-winning cartoonist
Rob Rogers
, writer
Damon Young
, and a performance by
Vanessa German
. 
Interested in becoming a sponsor?
THANK YOU TO OUR EVENT SPONSORS

CORPORATE SPONSORS
GOLD
Morgan, Lewis & Bockius LLP 
SILVER
Reed Smith LLP, Dan Booker, Partner 
Rosen & Perry P.C. 
SEIU Healthcare PA 
BRONZE
Clark Hill PLC 
Eckert Seamans
Michael Healy
Leech Tishman Fuscaldo & Lampl, LLC
Lieber Hammer Huber & Paul P.C. 
Schnader Harrison Segal & Lewis LLP
Stanley & Schmitt Law  
Strassburger McKenna Gutnick & Gefsky 
The Law Offices of Timothy P. O'Brien 
Urban League of Greater Pittsburgh
INDIVIDUAL SPONSORS
DISRUPTER
Posner Foundation of Pittsburgh
VISIONARY
Georgia Berner
Daniel & Debby Booker
CHAMPION
Nancy Bernstein
Paula & Howie Harris
Rebecca Jacobson
Catherine Raphael
GUARDIAN
Joan E. Bauer
Marion S. Damick
Michael & Jane Louik
Richard Ting
DEFENDER
Edward J. Abes
David & Meryl Ainsman
Mel Baer & Bonnie Cohen
Stephanie G. Birnberg & Jacob Birnberg
Hon. Robert J. Cindrich
Peter Goldberger & Anna M Durbin
Brenda Lee Green
James Mahood
Carl A. Peridier
John & Trish Whitehill, in honor of Bill Butler
Robert S. Whitehill