Join the ACLU-PA and the Young Leadership Outreach Team (YLOT) of Philadelphia for a virtual panel discussion focusing on the law and police accountability. This will be the first installment of a series. This conversation will focus on police interactions, stop and frisk, the ACLU-PA's Bailey litigation, as well as the upcoming Citizen's Police Oversight Commission bill before Philadelphia City Council (CPOC).
At the end of the discussion, attendees will learn how to take action in supporting the successful creation of CPOC and how to get involved with YLOT's work.
Panelists
Mary Catherine Roper, Esq. (she/her)  is the deputy legal director at the ACLU of Pennsylvania, where she coordinates litigation on a broad range of civil liberties issues.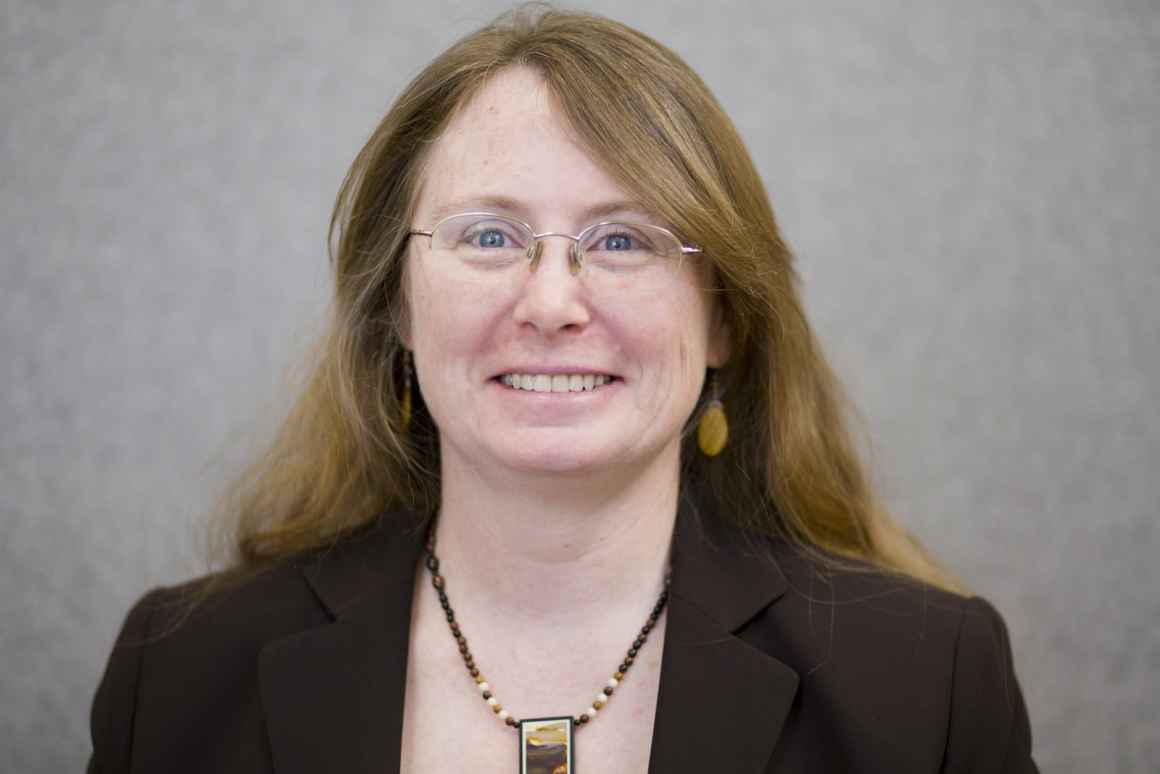 Anjelica Hendricks, Esq. (she/her) is a policy analyst at the Philadelphia Police Advisory Commission, where she creates research-based recommendations that promote equity and enhances transparency within the Philadelphia Police Department. She volunteers for the community by serving on the Philadelphia Chapter Board of the ACLU-PA.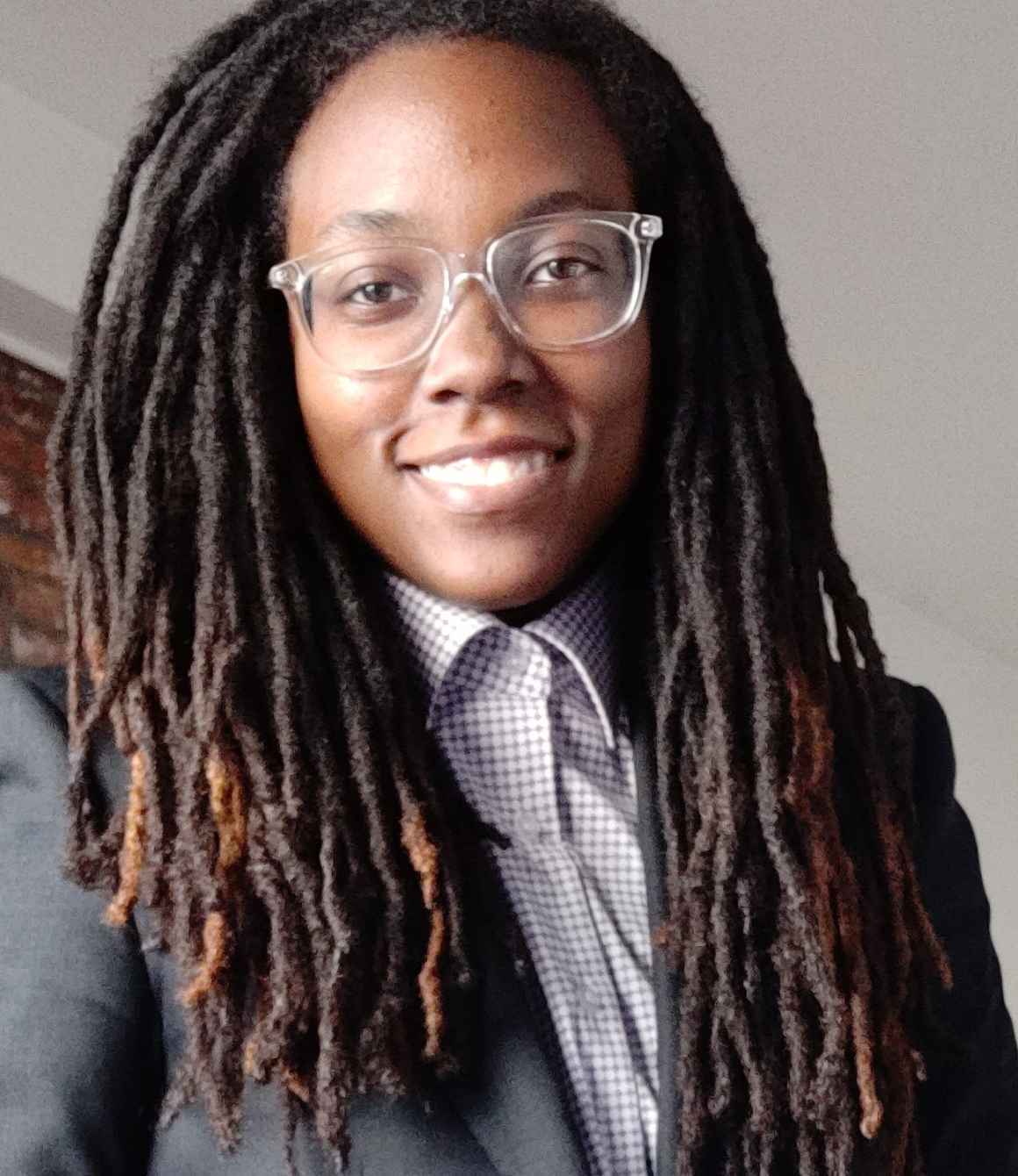 LaTonya Myers (she/her) is the support coordinator at the Philadelphia Community Bail Fund and founder of Above All Odds, an organization that empowers and supports Philadelphians to create change in their communities through mentorship, civic engagement, and Know Your Rights trainings. The organization has a special focus on building power among LGBTQI returning citizens, young people, and families. Latonya will speak about how police interactions have long-lasting effects on the lives of community members.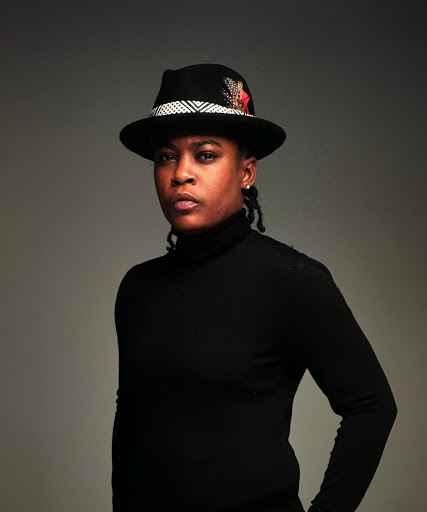 Moderator
Adrienne R. Ghorashi, Esq. (she/her) is a program manager at the Center for Public Health Law Research at Temple University. She volunteers as an ACLU-PA Philadelphia Chapter Board Member and is the chair of YLOT.