Magisterial District Judges (MDJs) are elected officials that handle early criminal matters and in every Pennsylvania county, except Philadelphia, are responsible for setting bail and determining pre-trial freedom. Join the ACLU-PA's Alex Domingos and Criminal Defense Attorney Ettore "Ed" Angelo to learn more about MDJs and how they operate in Lehigh County.
SPEAKERS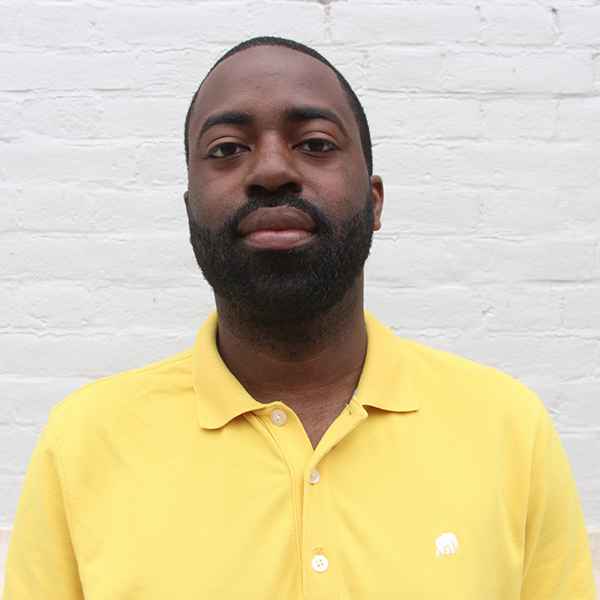 Alex Domingos (He/Him) is a senior organizer for the ACLU of Pennsylvania's Campaign for Smart Justice. He works to end mass incarceration in Pennsylvania while combating racial disparities in the criminal justice system. He also works to end immigration detention in the commonwealth. Before joining ACLU-PA, Alex advocated against institutional racial bias as an activist with This Stops Today Harrisburg. He is a founding member and the former director of the Dauphin County Bail Fund, a nonprofit organization dedicated to abolishing cash bail in Dauphin County.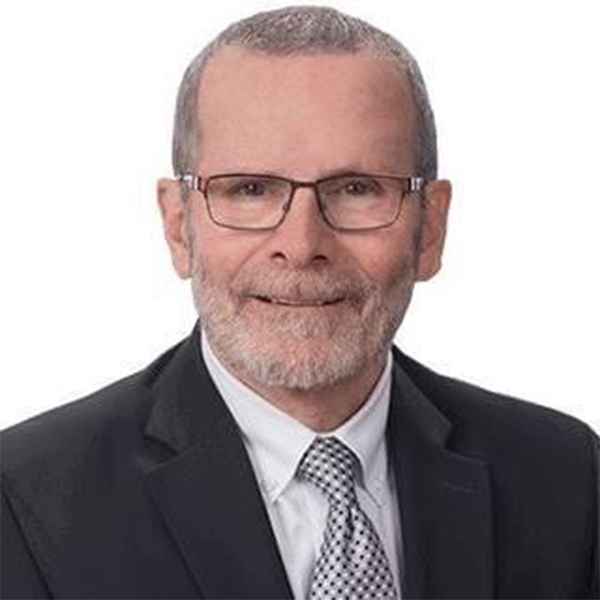 Ettore "Ed" Angelo (He/Him) has been a criminal defense attorney since 1985, including with the Lehigh County Public Defenders Office from 1989-93. He currently has reduced his practice to part-time, spending most of his working time on criminal justice reform and advocacy. He is a member of Power Lehigh Valley--End Mass Incarceration and the Lehigh Valley Justice Institute. His goal is to drastically reduce mass incarceration, in order to replace much of the currently dysfunctional and excessively punitive system with a more humane approach that seeks to address the root causes and social injustices such as poverty and racial disparities that are the drivers of most of punishments meted out in our criminal justice system.