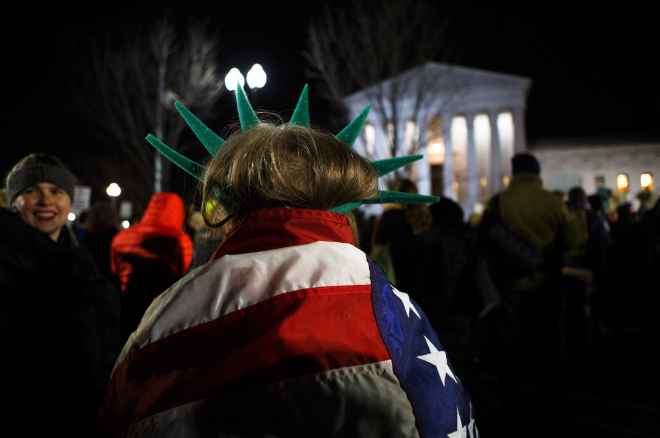 Fighting against new and repurposed immigration detention centers in Pennsylvania is beginning to feel like a horrible game of whack-a-mole.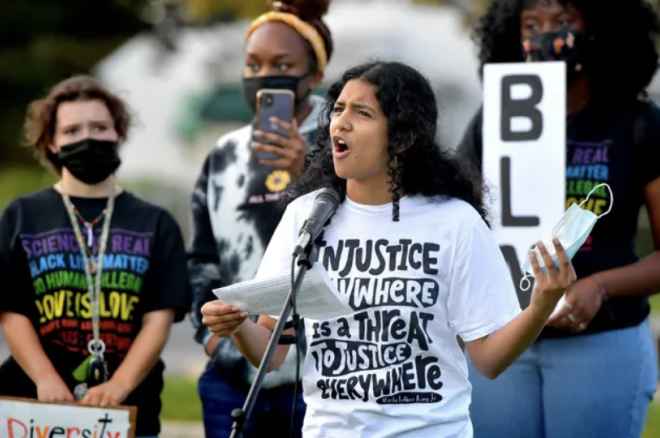 Student & Youth Rights
How does the school board expect Central students to grow when they are educated on a partial, obscured, whitewashed understanding of the history of America?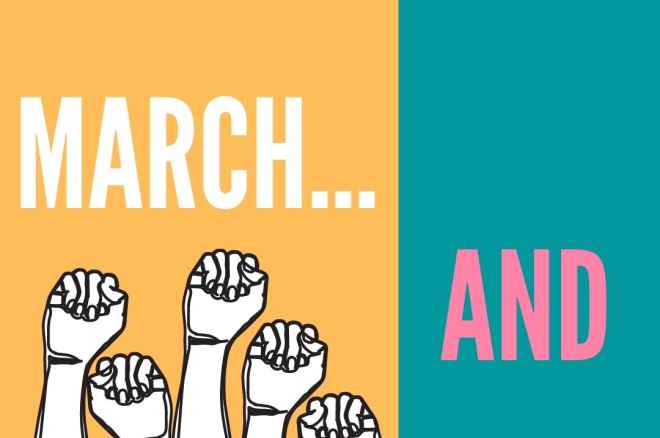 Reproductive Freedom
For those of us who care about abortion access, the news out of Texas this month has been terrifying.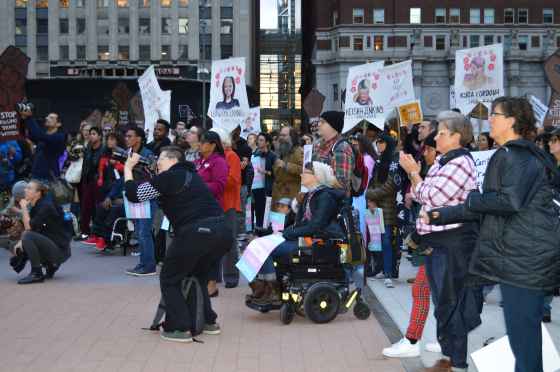 The First Amendment protects many forms of expression, including the right to free speech, participating in demonstrations like protests and marches, leafleting, chanting, drumming and dancing.
Know Your Rights